"Open educational practice (OEP) is a broad descriptor of practices that include the creation, use, and re-use of open educational resources (OER), as well as open pedagogies and open sharing of teaching practices"
(Cronin, 2017).
Open Educational Practices (OEP) are activities supporting the (re) use and (re) production of OER through institutional policies, that promote innovative pedagogical models, and that respect and empower learners as co-producers on their lifelong learning path (Ehlers, 2011).
Open Educational Practices (OEP) are teaching and learning practices; actions amongst those activities, attitudes and behaviours that promote and support equity and openness in educational experiences. Maybe for all.
'Open' builds on the freedoms associated with "the 5 Rs" of OER. Crucially, OEP draws on established traditions within open education that promotes a broader sense of open, emphasising social justice and developing practices that open opportunities for those distanced from education (Page, 2015).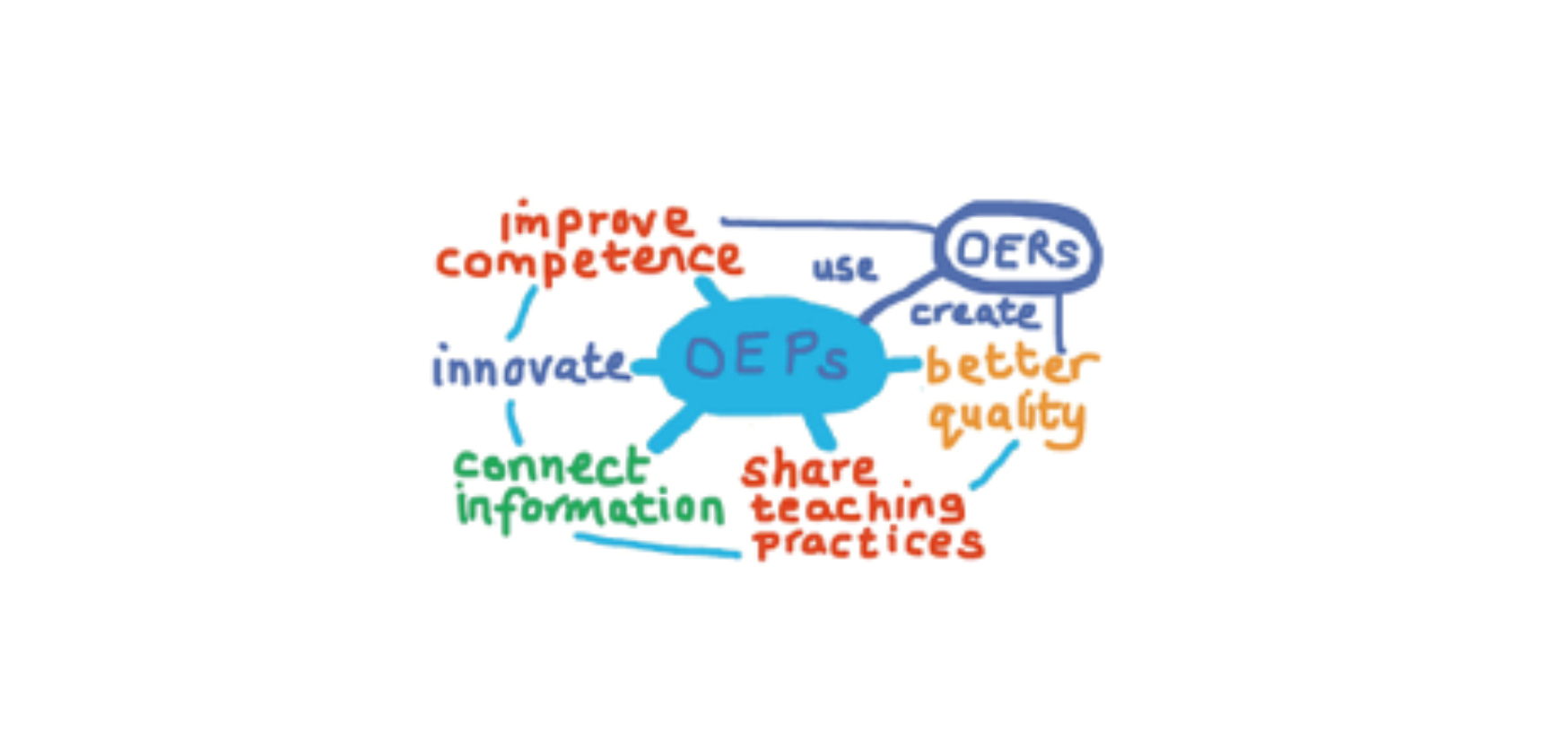 Humanising research: The inclusion of student voice in curriculum renewal. A humanising pedagogical approach is based on a relationship of trust, caring and knowledge, meaningful learning, plus problem-solving in real-world contexts and reflections. Adopting a humanising pedagogical approach implies that educators find ways to get students to bring what they know, and to share who they are and what they want to be, into values that build the whole person and enable them to reach towards attaining their fullest human potential.
(Nelson Mandela University, 2010)

One of the 5 key tenets of a humanising pedagogy says that educators are responsible for promoting a more fully human world through their principles and practices (Salazar, 2013).

The OpenMandelaUni project seeks to take this intention forward through direct action, empowering students to becoming effective advocates for change in education, informed and able to educate about Open themselves.
Read more