What we do
The Open Education Influencers aim to raise awareness of Open Education and Open Education Practices, supporting and facilitating the adoption and creation of OER among students and staff of Nelson Mandela University and beyond.
Our activities
Open Education Influencers at Nelson Mandela University participate in various activities to move the Open initiative forward. Research projects include exploring Open Textbook Equivalents for traditional textbooks used in several courses at the university. The Open Education Influencers will conduct a survey of both students and lecturers in 2019, exploring Student Textbook Experiences, along with perspectives from educators using Textbooks for Teaching. An investigation into the realities facing students given rising costs and the challenges of access to a meaningful quality education is a core aim. With this in mind, the OEIs are also co-creators of the Becoming an Open Education Influencer empowerment course, an online Open Educational Resource supporting advocacy and advocates for Open.

Finally, the OEIs present news and opportunities to engage with Open, and share opportunities for both students and educators, providing support for the infusion of Open into teaching and learning through direct action.
Our Activities 2019 OEIs@MandelaUni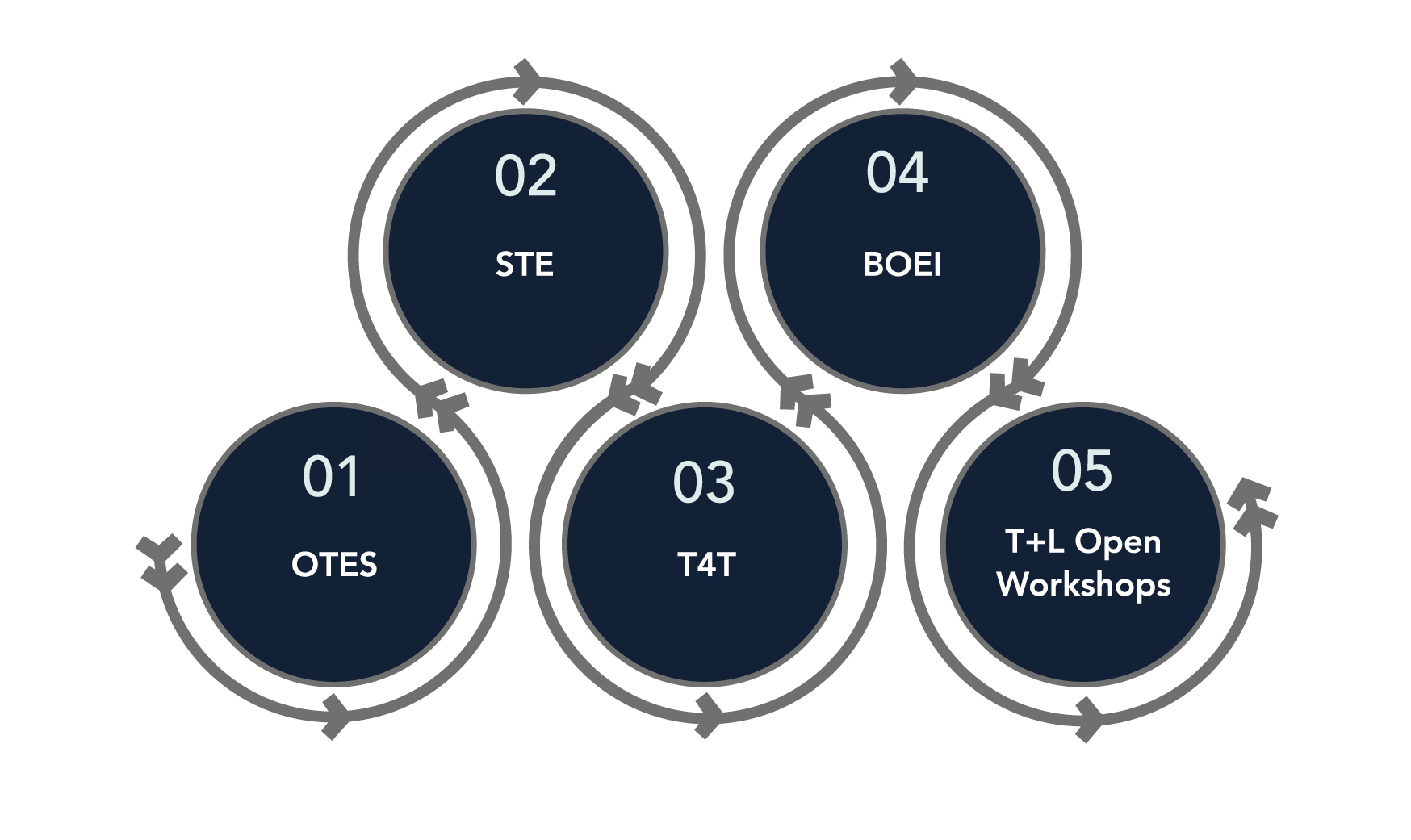 Read more