The UNESCO Open Education for a Better World (OE4BW) is an international mentorship pairing initiative which pairs Project Leaders with Project Mentors, scholars and practitioners in their fields from across the globe. Dr Robert Farrow from the Open University UK is the experienced Project Mentor and guide supporting the BOEI initiative, with Fransman as Project Leader. Dr Farrow is a Research Fellow in the Institute of Educational Technology at The Open University (OU-UK) and a Fellow of the Higher Education Academy. By training he is a philosopher (analytic & continental) and educational technologist.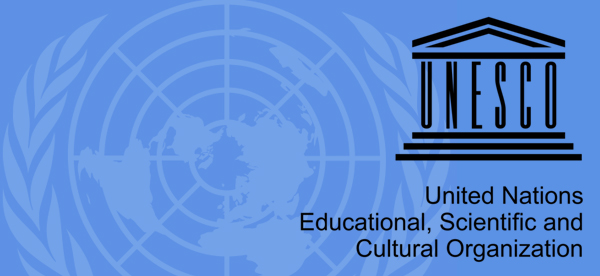 This image by SEG Wiki, is licensed under Attribution-ShareAlike 3.0 Unported (CC BY-SA 3.0)
The UNESCO Chair on Open Technologies for Open Educational Resources (OER) and Open Learning at the Jozef Stefan Institute and University of Nova Gorica launched a tuition-free international online mentoring programme to unlock the potential of Open education in achieving the United Nations' Sustainable Development Goals (SDGs).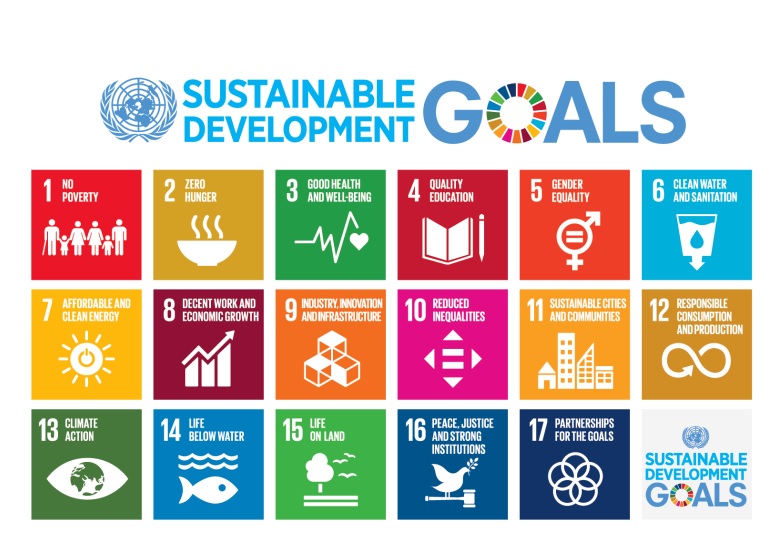 "Combining OER and SDGs, and helping create a more personal approach towards building OER that can inform, educate and present value in new ways, the OE4BW programme is an attempt towards implementing the 2017 Ljubljana OER Action Plan. It is a focused action to mainstream open-licensed resources to build Knowledge Societies, and to achieve the 2030 Sustainable Development Goal 4 of "quality and lifelong education," OE4BW website (2019).
The OE4BW programme is a half year-long programme for researchers and practitioners in Open from various backgrounds. The scope spans across regions and continents, seeking to connect those with the potential and desire to use Open Educational Resources for solving large scale and relevant problems on today's global landscape1. See more here: http://oe4bw.ijs.si/
The #OpenEdInfluencers' 2019 application for the Open Education for a Better World programme proposed the creation of an online training course, where a guided, informative and practical journey to Becoming an Open Education Influencer (BOEI) could support the empowerment of more competent advocates and champions of Open education. See more here: http://oe4bw.ijs.si/project/open-education-influencer/
The objective of the BOEI course is to develop awareness, skills, and experiences in advocacy and facilitation for Open education. The OEI project leader, Gino Fransman, attends the Open Education Design – Course for Practitioners as representative of the #OpenEdInfluencers and Mandela University, which will take place from 1st to 5th July 2019 in the Lanthieri Mansion in Vipava, Slovenia.